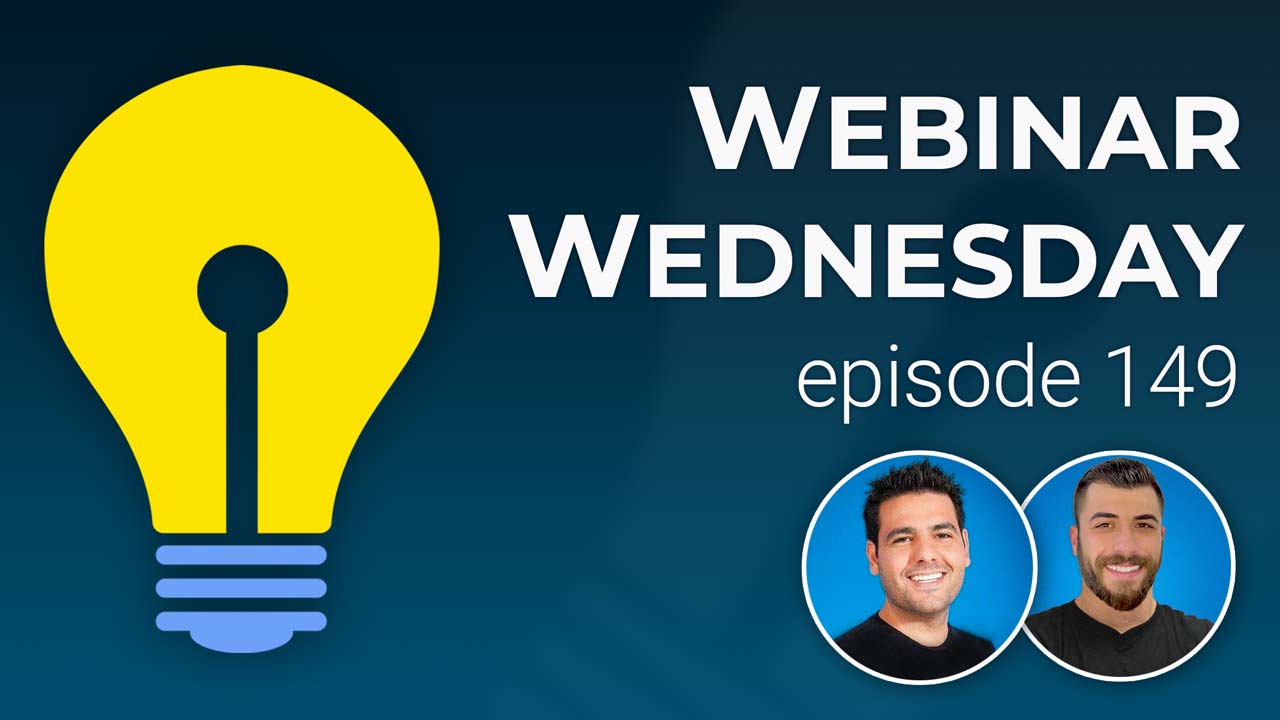 ---
Key Topics:
New Features

3:09 – Text Editor: Now Supports Animated GIF Images
3:37 – Filter: Keyword Filter Now on /locations Page (just like /categories)
4:54 – Design: Click-Enlarge Images on Static Web Pages
6:15 – Speed: Delivering More Assets from BD's CDN
6:42 – Finance: Search Subscriptions Based on Active/Ended Status
8:03 – Import: Ability to import Posts via .csv File

Coming Soon

10:08 – Translate: Ability to Set Default Text Labels as French, German & More
10:30 – Add-On: Star Ratings for Posts – Users Can Review Posts & Leave Star Ratings with Their Comments
9:47 – API/Zapier: Create Posts from RSS Feeds & Other Sources (events articles, jobs, etc.)
11:18 – Tons More: Speed, Security, Quality-of-Life Features & Exciting New Releases on the Way!
11:40 – BD Community's 2023 Goals

Tip of the Week

13:42 – New Add-On: Star Ratings for Posts
15:06 – Star Ratings for Posts Demo & Use-Cases
19:44 – Add-On Settings & Admin Features

Questions & Answers

22:12 – How to hide reviewers' names?
24:11 – Dynamic keyword filter on post search result pages?
27:07 – Can highly rated posts be automatically featured?
29:07 – How are coupons, deals & other posts published?
30:56 – Suggestion to add dynamic filter to sub- and sub-sub category page
32:20 – Suggestion to add help text to search result view options
34:04 – Can two location input fields be added to one form?
36:48 – Can users leave a comment without a star rating or vice versa?
39:58 – How to generate sitemap for a BD-powered website?
44:40 – Where are member-published coupons/promos published?
50:27 – Can posts be exported? – Automatically Share New Website Content on Social Media
53:10 – Suggestion to help troubleshoot member import location issues
57:30 – How does Google handle duplicate content?
59:50 – Suggestion to add description meta field to member categories
The Elevator Pitch
Why Choose Brilliant Directories
We'll make it short and sweet:
We Know Membership Sites — We've taken care of all the heavy lifting so you can focus on growing your membership community and getting users signed up.
Access to Expert Support — We know you have questions... Our dedicated support team works 'round the clock to quickly resolve any technical issues.
Trusted by 30,000+ Websites — With over 10 years of experience, we understand the unique needs of online membership communities.