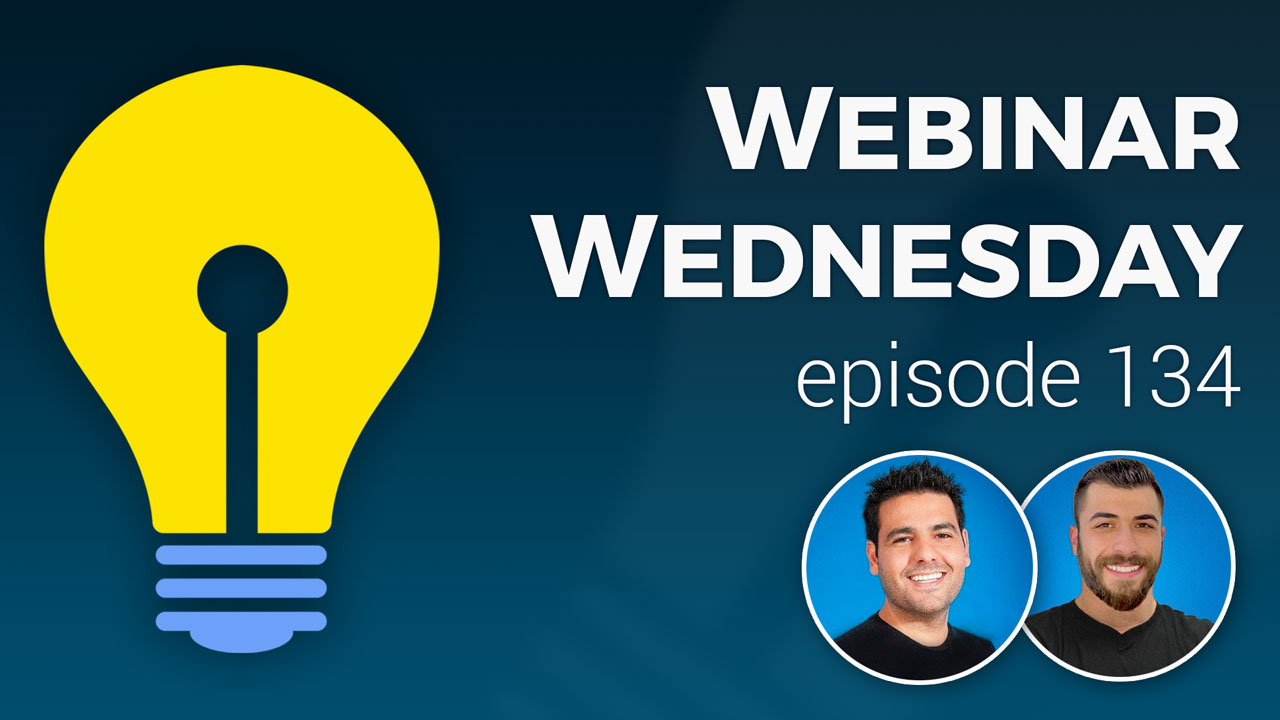 ---
Key Topics:
New Features

3:40 – Inbox: Bulk Select Form Inquiries
5:55 – Forms: Class to Support 'readonly' Field Behavior
7:48 – Webhooks: Post Comments, Quick Edit & More to Come – More Info
9:38 – Marketplace: New Partner for Delivering AMP Profile Pages
10:42 – New Add-On: File Uploads for Forms

Coming Soon

11:05 – Stripe: Set Name That Displays on Credit Card Statements
11:41 – Emails: Deliverability Improvements via Domain Authentication
12:15 – API: Ability to Import Feeds & Data INTO BD Sites via Zapier, Pabbly, etc.
12:51 – Credits: Issue Credits when Existing Members Refer New Members
13:11 – And tons more coming very soon…
13:35 – How will credits work when an existing member refers a new member?

Tip of the Week

14:23 – New Add-On: File Uploads for Forms
14:59 – Supported File Types
15:36 – File Upload Use Cases
20:14 – Are security measures in place to protect against malicious files?
21:51 – File Upload Example on Member Contact Form
26:27 – File Upload Example on Member Verification Form

Questions & Answers

31:12 – Suggestion to add ability to delete form file uploads
32:27 – Suggestion for CSS classes on Public View of form items
35:05 – Using CSS classes for menu items and website elements
39:08 – Can reviews be added to products or blog posts?
40:21 – How would form file uploads work for job listings and applications?
44:51 – Suggestion to show all leads matched with a specific member
46:51 – Suggestion to add Not Active/On Hold members to admin dashboard Pending Items list
48:47 – What exactly is a direct lead versus an indirect lead?
50:58 – What is the name of the member contact form?
51:57 – Suggestion to be able to clone widgets
52:30 – Future update to display why members servicing different areas are displaying in search results
55:37 – How to set a maximum number of a members a lead can be matched with?