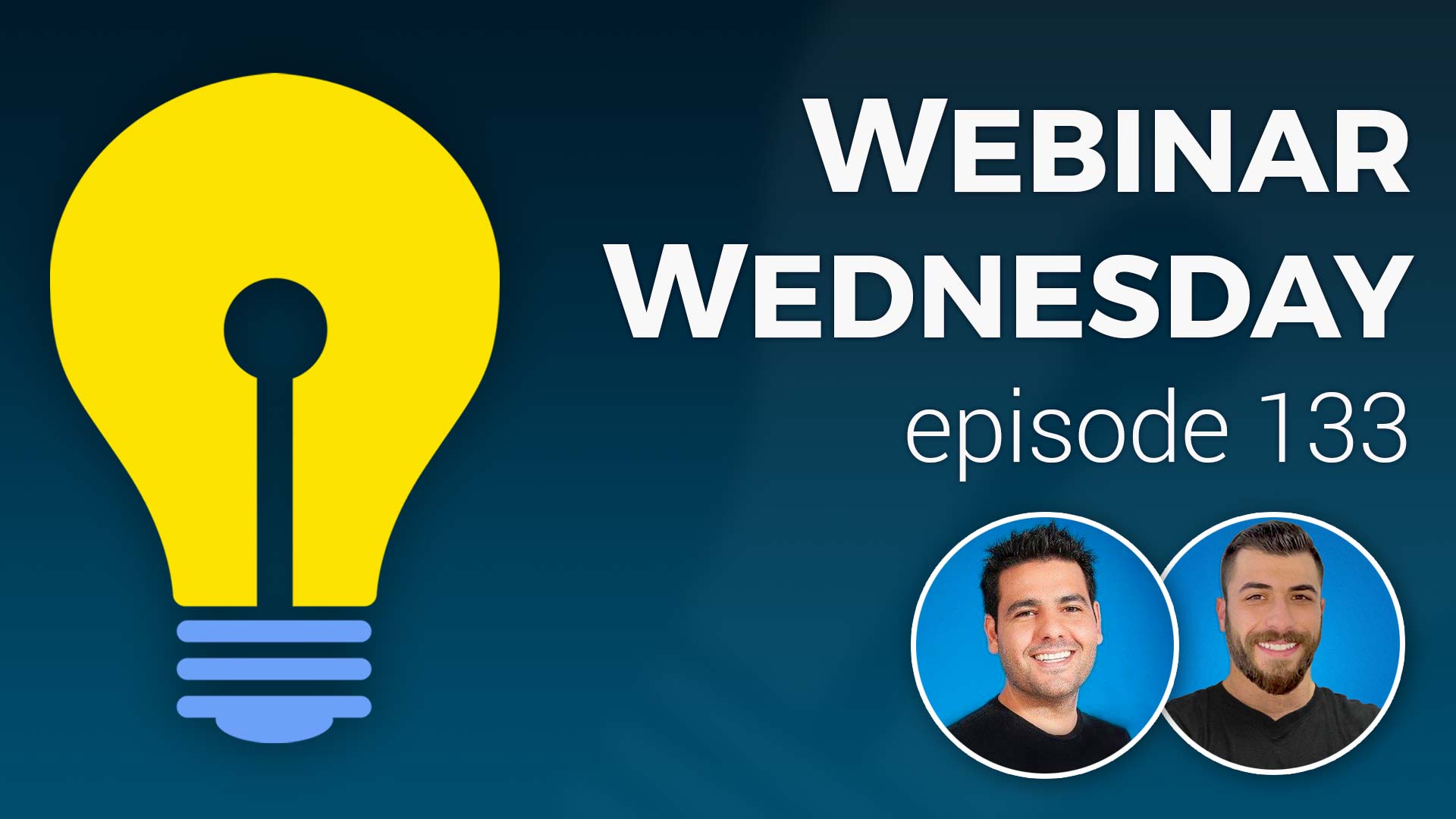 ---
Key Topics:
New Features

2:46 – New Editor: Image Upload with Pre-Made Elements
5:26 – Maps: Start Pin on Primary Country
6:58 – Alerts: Notify Admin via Email when Private Member Chat is Flagged
7:39 – Search: Dynamic Category Filtering – Broad Match Filter
11:07 – Speed: Lazy Load Google Maps and Various Other Updates
11:45 – Reviews: Email Notification Settings for Member Reviews

Coming Soon

13:37 – Add-On: File Upload for Forms (final stage of QA)
15:14 – Domain Settings: Email Authentication, Security, Integrations, SSL & More
16:08 – Have any speed tests been run on existing websites to determine the performance of the recent updates?
18:04 – Will unclaimed listings be able to receive email notifications when they receive a review?

Tip of the Week

21:09 – 5 Ways to Rocket Boost Your Website Speed
21:56 – Why Website Speed & Load Times are Important
23:36 – How Much Should You Care About Website Speed?
25:39 – Speed Considerations 101
29:30 – NEW: Enable Resource Delivery via CDN
30:39 – NEW: Only Load Google Maps when Requested
31:45 – NEW: Use ImageKit for Image Delivery
38:52 – Developer Hub >> Image Settings
40:20 – ImageOptim.com/online

Questions & Answers

44:26 – Reviewing the mobile page speed score of a BD website
53:33 – Enabling new Front-End Optimization settings on a BD website and disabling third-party tools to improve speed score
The Elevator Pitch
Why Choose Brilliant Directories
We'll make it short and sweet:
We Know Membership Sites — We've taken care of all the heavy lifting so you can focus on growing your membership community and getting users signed up.
Access to Expert Support — We know you have questions... Our dedicated support team works 'round the clock to quickly resolve any technical issues.
Trusted by 30,000+ Websites — With over 10 years of experience, we understand the unique needs of online membership communities.