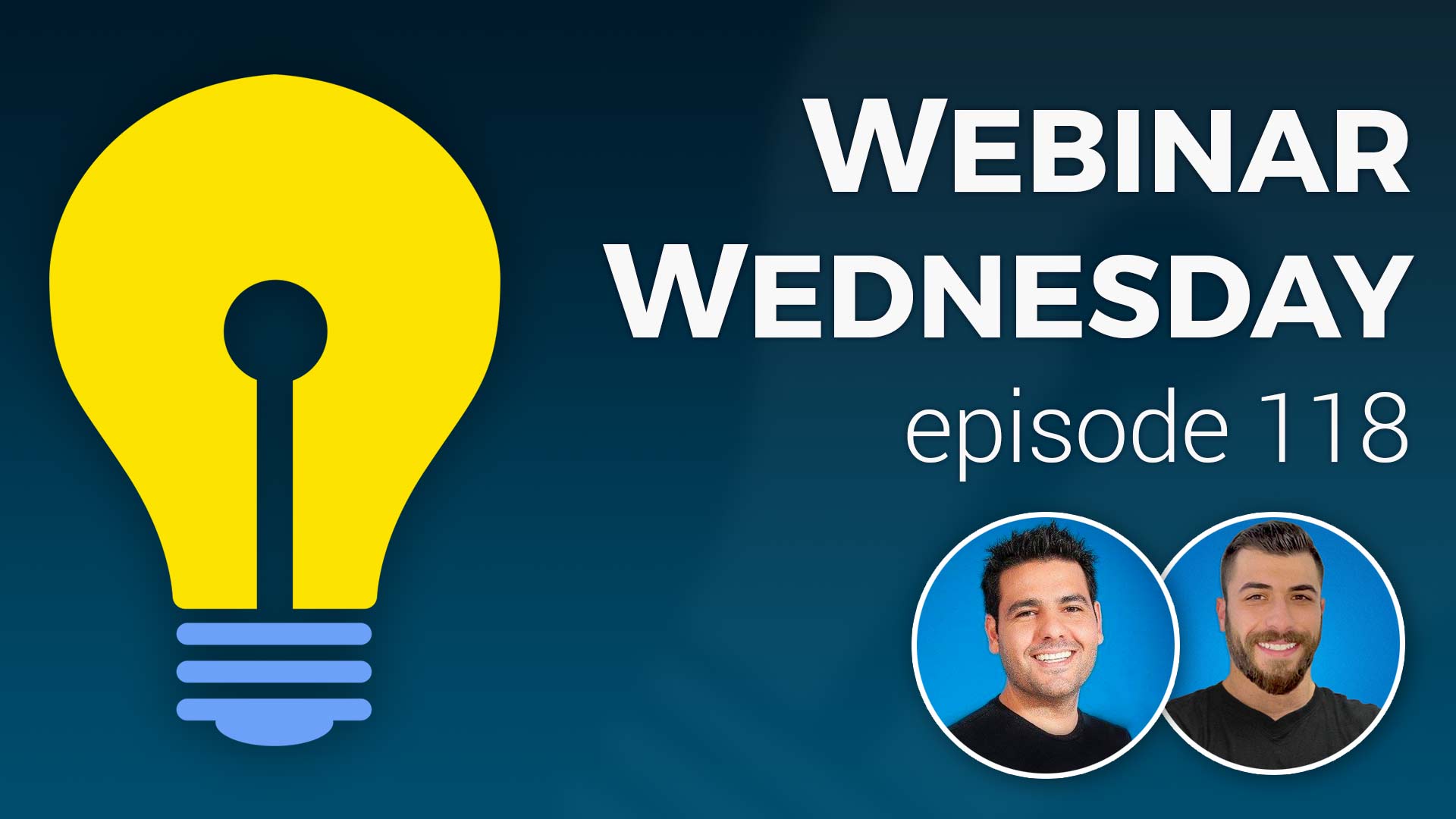 ---
Key Topics:
1:59 – Update: Select Multiple Billing Cycles When Searching Transactions
2:47 – Update: Display "Short Description" for Members on Homepage
6:17 – Update: Sign Up Pages Require reCaptcha to be Setup First
8:47 – Coming Soon: Members-Only Settings Moving to Membership Plans
9:45 – Coming Soon: Custom Spacing Options for Homepage Sections
10:09 – Coming Soon: Add-On: 25+ New Pre-Made Elements for Web Pages
10:20 – Coming Soon: Google Pagespeed (response times + images)
10:42 – Coming Soon: Ongoing Updates to Make Things More Awesome :)
11:03 – Tip of the Week: 10 Commonly Overlooked Tools For Managing Transactions
11:36 – Subscription Management Made Easy
12:36 – 1) Sort Members by Most Revenue
14:10 – 2) Assign a Member to a Membership Plan without Taking Payment
16:30 – 3) Edit a Member's Active Paid Subscription
19:34 – 4) Manually Start a New Subscription for a Member
20:45 – 5) 'Start Billing On' Option
21:57 – 6) Income Reports
25:36 – 7) Attempt to Collect Past Due Payment
27:54 – 8) Mark Invoice as Paid/Unpaid
30:05 – 9) Billing Reminder Emails Add-On
33:22 – 10) Smart List for Past Due Members (#9 alt.)
35:27 – Can a member's plan be automatically downgraded when past due instead of being placed "On Hold"?
36:25 – Future update to choose to send billing reminder emails to only monthly or annually paying members?
37:29 – How to create a one-time invoice to charge members for banner ads?
41:28 – Can members' comments on posts be edited or deleted and other future updates?
45:16 – How to change the text on login page and login form sign-up buttons?
The Elevator Pitch
Why Choose Brilliant Directories
We'll make it short and sweet:
We Know Membership Sites — We've taken care of all the heavy lifting so you can focus on growing your membership community and getting users signed up.
Access to Expert Support — We know you have questions... Our dedicated support team works 'round the clock to quickly resolve any technical issues.
Trusted by 30,000+ Websites — With over 10 years of experience, we understand the unique needs of online membership communities.