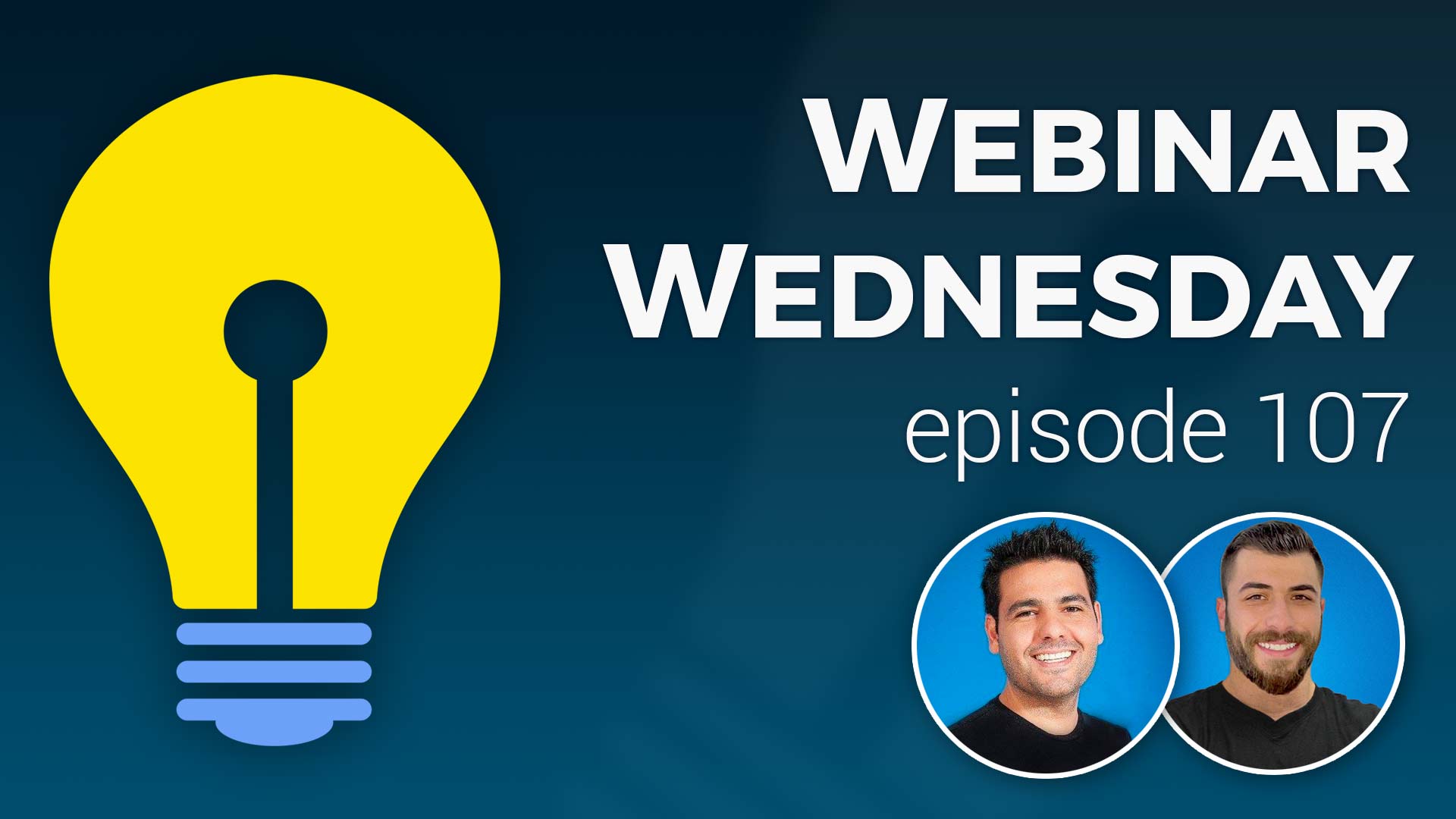 ---
Key Topics:
2:46 – Update: Circle Corners for Buttons
4:55 – Update: Logo Compact View on Mobile
9:43 – Update: Use Videos in Photo Albums Post Types
16:33 – Update: Display Comment Count in Search Results – Community Comments add-on
20:33 – Coming Soon: Display List of Sub-Accounts on Profiles
21:08 – Coming Soon: Public & Logged In Header Menu
21:58 – Coming Soon: Free Trials without Entering Credit Card Info
22:58 – Coming Soon: Allow dots (.) to Be Used When Creating Web Pages
23:47 – Coming Soon: Structured Grid View Option – Grid View Search Results add-on
25:27 – Tip of the Week: Using Exit Surveys to Reduce Member Cancellations
26:20 – Cancellations Are Inevitable, But…
27:09 – What Is an Exit Survey?
27:30 – Why Should We Use an Exit Survey?
29:25 – What Should We Ask on the Survey?
30:42 – Make Your Final Plea
32:54 – Learn from Your Survey Data
33:21 – Let's See How to Implement This!
53:08 – Can you have different exit surveys for different membership levels?
54:15 – How to add Google Tag Manager to member profile pages
55:59 – Member Profile Analytics add-on
57:11 – What to do when a user's credit card is declined when attempting a transaction on your website
59:49 – Can forms or widgets be added to text labels on the checkout page?
1:02:11 – How to display all events published by a single member in a map view?
The Elevator Pitch
Why Choose Brilliant Directories
We'll make it short and sweet:
We Know Membership Sites — We've taken care of all the heavy lifting so you can focus on growing your membership community and getting users signed up.
Access to Expert Support — We know you have questions... Our dedicated support team works 'round the clock to quickly resolve any technical issues.
Trusted by 30,000+ Websites — With over 10 years of experience, we understand the unique needs of online membership communities.