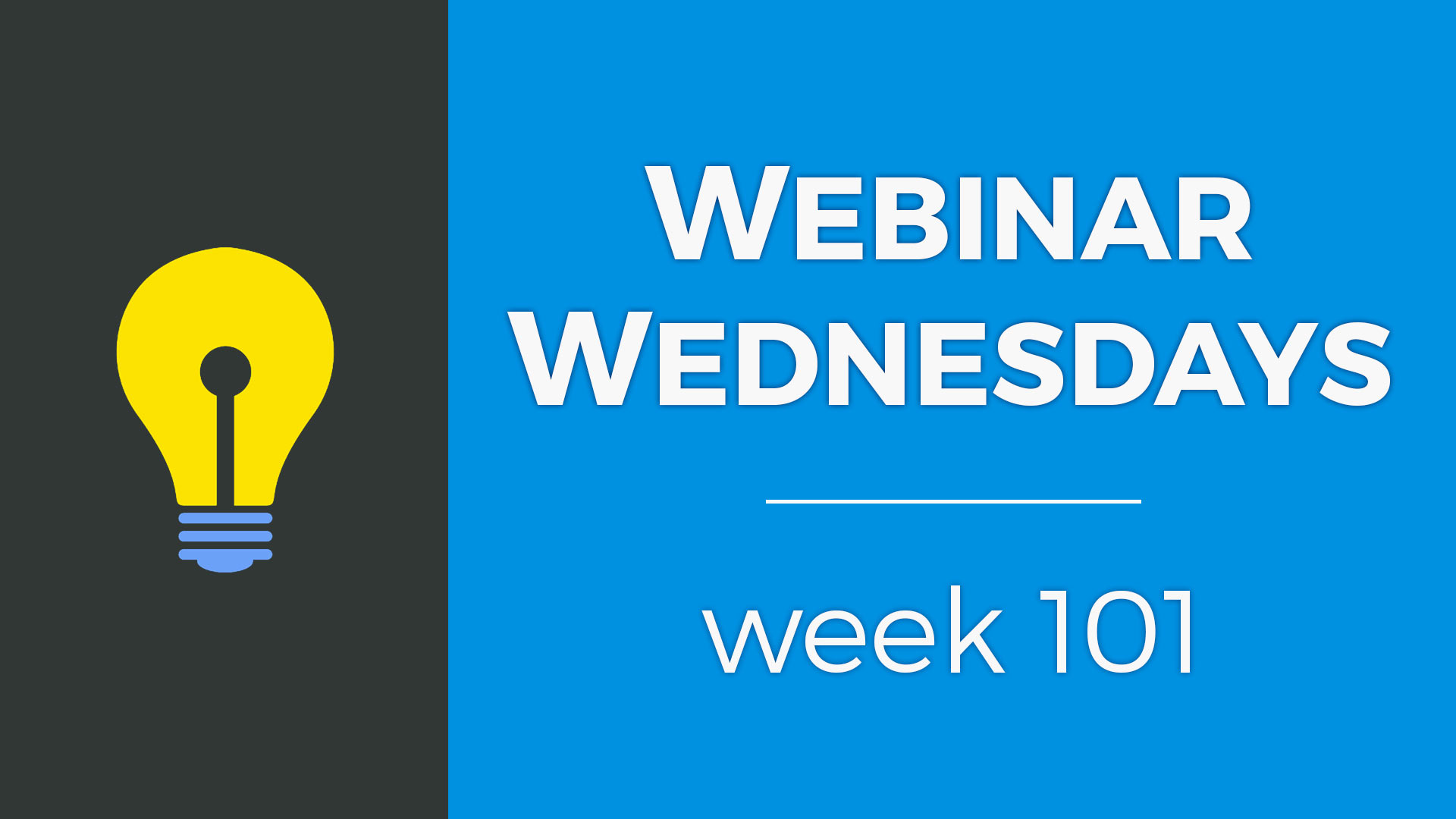 ---
Key Topics:
2:33 – 2 New Add-Ons
2:57 – New Add-On: Reviews with Photos
6:02 – New Add-On: Community Comments
10:20 – Update: Express Member Registration
13:31 – Update: Select "Smart Lists for Newsletters
16:34 – Update: Hide Parent Account from Search Results – Multi-Member Manager add-on
17:56 – Update: Homepage Streaming Settings – Now in Pop-Ups
19:11 – Update: Title Settings for Streaming Sections
20:59 – Coming Soon: Exclude Lists when Sending Newsletters
21:09 – Coming Soon: Main Menu for Logged In Members
21:44 – Coming Soon: Force-End Your Staff Admin Sessions
22:05 – Coming Soon: "Email Settings" for Any Form Submission
22:58 – Coming Soon: Parent Accounts can Toggle Back from Sub-Accounts
23:37 – Thank you for 100+ Webinar Wednesdays
24:14 – Tip of the Week: Define Your Offering to Attract More Members by Patrick Brunelle
25:53 – Let's Meet Patrick Brunelle
26:38 – 1) Identifying Solutions Your Members Need
35:21 – 2) Choose/Emulate A Proven Strategy
40:08 – 3) Create Content That Converts
46:31 – 4) Get Early Feedback – More Info
54:18 – Special Gift from Patrick – More Info
57:01 – Presentation Recap
59:56 – How to charge users to claim their listing?
1:03:38 – How to create specific admin roles for your staff?
1:09:17 – How to create a page with a hero section/banner to showcase members within a specific membership plan?
1:16:28 – For a new membership site, is it best to offer members a free trial first and upsell them later?
1:20:32 – How much should you charge your members? – More Info
The Elevator Pitch:
Why Choose Brilliant Directories
We'll make it short and sweet:
We Know Membership Sites — We've taken care of all the heavy lifting so you can focus on growing your membership community and getting users signed up.
Access to Expert Support — We know you have questions... Our dedicated support team works 'round the clock to quickly resolve any technical issues.
Trusted by 20,000+ Websites — With over 10 years of experience, we understand the unique needs of online membership communities.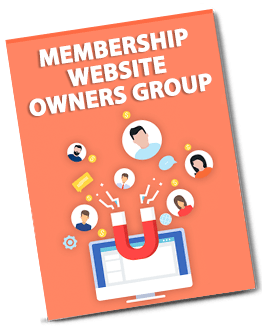 Do You Run a Membership Site?
Join our exclusive Facebook group – FREE – to access proven strategies for growing your membership community. Space is limited, so join today!
Join the FACEBOOK Group