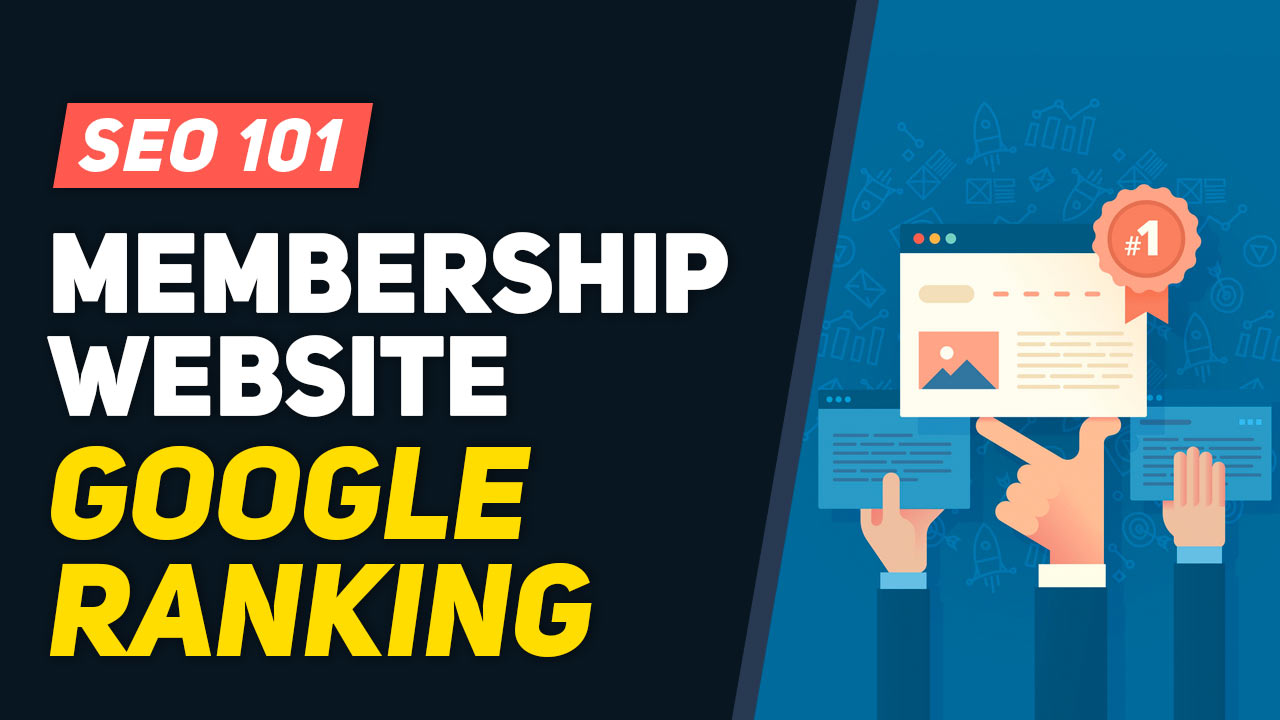 Part 1 [Starts at 19:27] – Optimizing SEO for Google
---
Starts at 19:27 – Tip of the Week: Optimize Homepage SEO for Google

20:32 – What Does Optimizing for Google Mean?
21:44 – Notes About SEO & Google
25:22 – Benefits of Optimizing Your SEO
27:19 – What Happens If You Don't Optimize?
28:26 – Identify Keywords & Phrases
41:37 – Example: Applying Targeted SEO Keywords to a New Website

1:52:03 – Do these SEO optimizations need to be done for every page on your website?
---
Part 2 [Starts at 24:29] – Optimizing SEO for Google
---
24:29 – Tip of the Week: Part 2: Review Results of Homepage SEO for Google

25:40 – Recap: What is Optimizing for Google?
26:27 – What Did We Do Last Webinar?
30:38 – So… What Happened with SEO in 3 Weeks?
38:57 – What Do The Results Mean?
39:46 – Let's Review: Website Traffic Sources
1:10:46 – What to Keep Doing…
1:22:04 – Why Is Shareable Content Important?
These are two segments from Webinar Wednesday 54 and 55, recorded live on November 28, 2018 and December 26, 2018.
The Elevator Pitch:
Why Choose Brilliant Directories
We'll make it short and sweet:
We Know Membership Sites — We've taken care of all the heavy lifting so you can focus on growing your membership community and getting users signed up.
Access to Expert Support — We know you have questions... Our dedicated support team works 'round the clock to quickly resolve any technical issues.
Trusted by 20,000+ Websites — With over 10 years of experience, we understand the unique needs of online membership communities.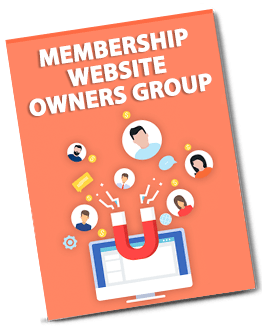 Do You Run a Membership Site?
Join our exclusive Facebook group – FREE – to access proven strategies for growing your membership community. Space is limited, so join today!
Join the FACEBOOK Group