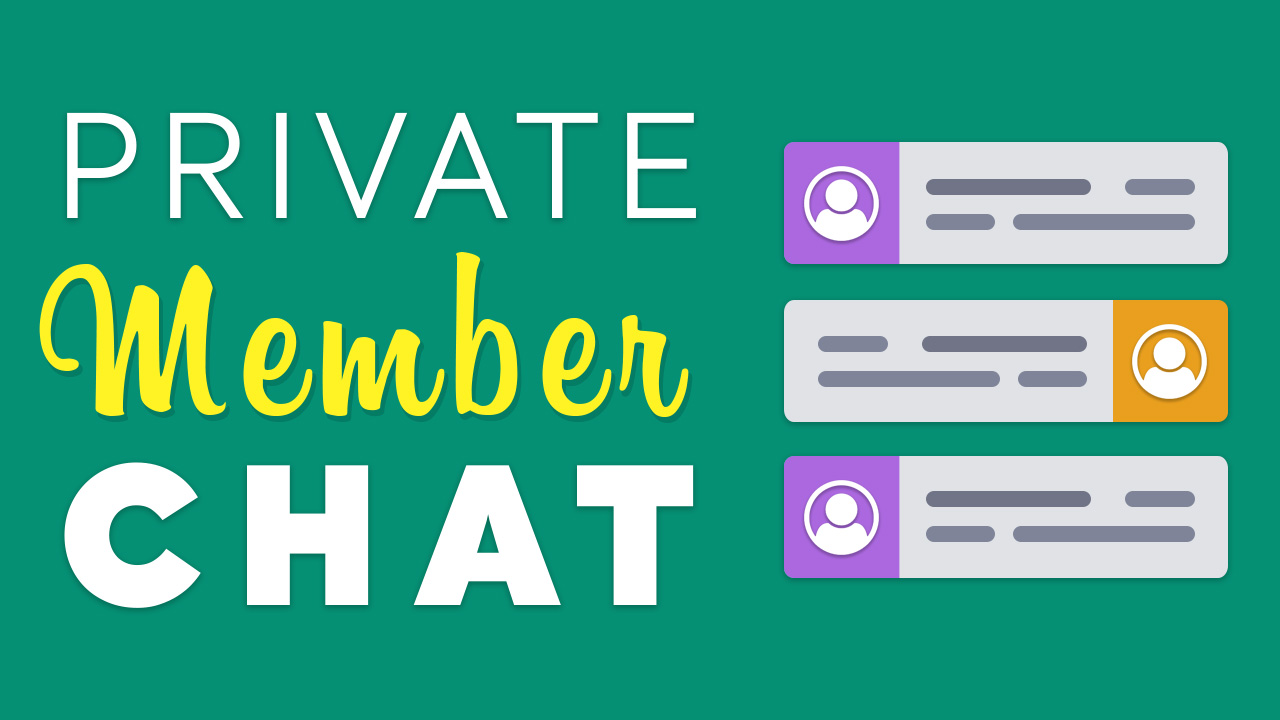 ---
The Private Member Chat add-on allows members to chat back and forth through your website. Keep members coming back to your site when replying to their chat messages.
In addition to members receiving an email notification when they receive a message, they can now respond back to messages directly from within their member dashboard area.
This add-on review video covers topics including:
1:11 – What is "Private Member Chat"
4:23 – Enabling the add-on
8:25 – Demo of how the Private Member Chat works
12:19 – Report chat functionality
13:45 – 6 Benefits for Website Owners
22:58 – 5 Pro Tips for Website Owners
To install this add-on on your Brilliant Directories website please visit the Private Member Chat add-on page.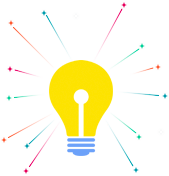 Want to Grow Your Online Community?
Sharpen your website and marketing skills with the pros…
Get free access to insider strategies proven to increase revenue, drive more traffic and build your online brand – work smarter not harder!