How to Privately Embed YouTube & Vimeo Videos on Your Website
Last updated January 14, 2019 by Team Brilliant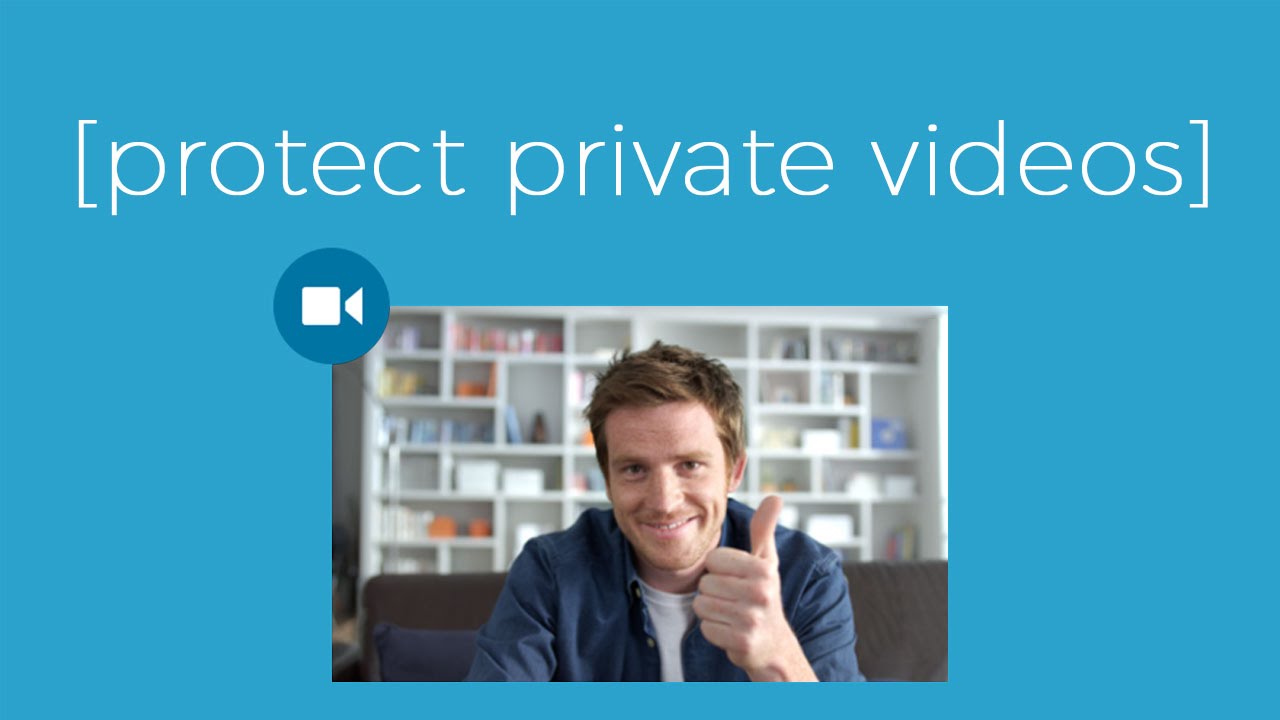 ---
We get asked a lot about privately embedding YouTube and Vimeo videos on a website – how to make sure that the video can only be viewed where it has been embedded and nowhere else.
This is incredibly useful for websites with a dedicated video section for educational or training courses, internal company videos, or any other premium video content that needs to be private.
YouTube or Vimeo are the best tools for hosting and streaming video…
However, videos uploaded to these services are usually public, meaning anyone can view them. In the video below we demonstrate how to make your YouTube and Vimeo videos private, and only viewable on your website.
It is good to keep in mind that if you want your videos to be found and be listed in Google search results, then it's best to upload these videos to YouTube. YouTube is the second largest search engine, and because it is owned by Google, YouTube videos are indexed more in Google than Vimeo videos.
However, if you are going to be uploading your videos only to then be embedded on your website, Vimeo would be the better option. It has far more features for managing your videos and privacy settings which we cover in the following video.
The Elevator Pitch:
Why You Should Use Brilliant Directories
We'll make it short and sweet:
Hosting more than 20,000 websites, Brilliant Directories is the most popular directory platform.
You'll get stuff done! We've taken care of all the heavy lifting so you can focus on promoting your site and getting members signed up.
We have a friendly, top-rated support team! Our dedicated support team works around the clock to assist you with any technical issues. Average response time is one business day.
Brilliant Directories is easy to use. We mean it. It is seriously easy to get started. The platform was designed with beginners in mind. Simple settings and 15+ themes make launching your site quick and easy, while source code access lets developers customize to their heart's content.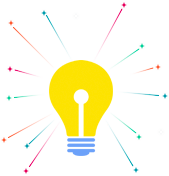 10,000+ Users Trust Brilliant Directories
They all started with a free demo website...
Easily launch your own online directory website! Effortlessly build beautiful online member directories for any purpose, industry and location.
---