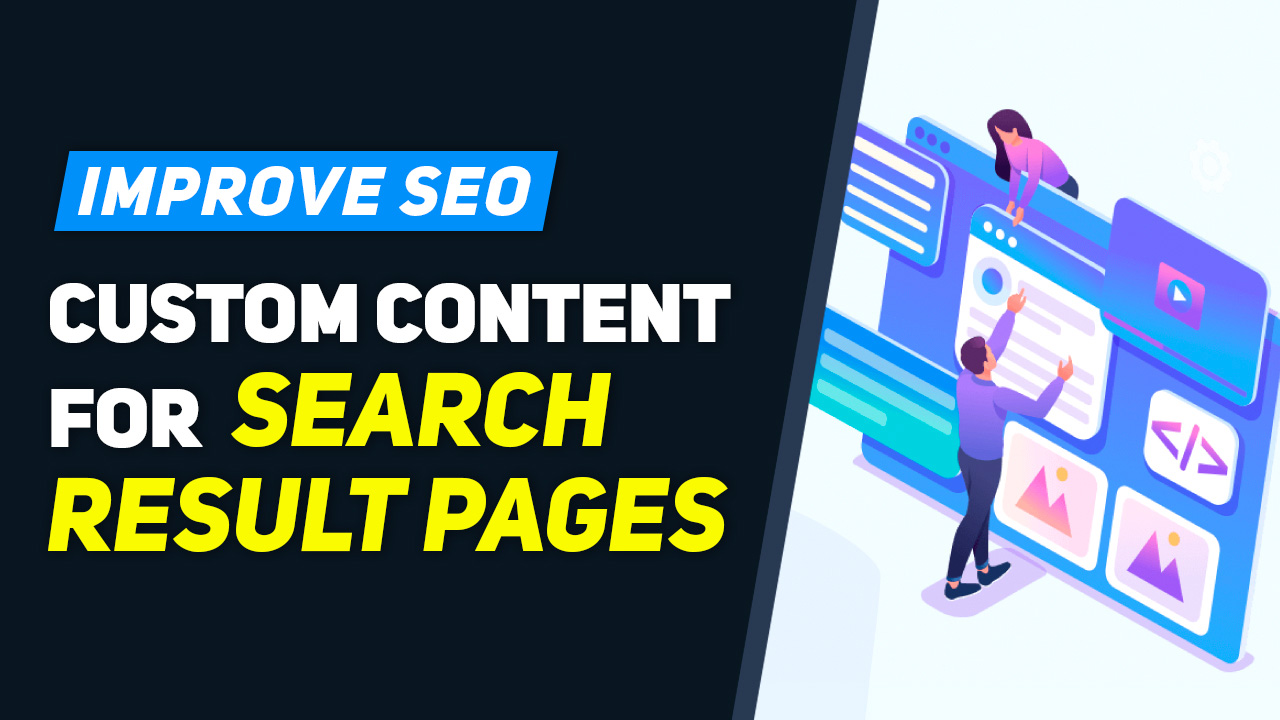 ---
This Tip of the Week covers topics including:
1:08 – Default Search Result Pages
2:22 – What Can Be Changed/Added on Search Result Pages?
4:07 – Custom Elements to Include on Search Results Pages
5:55 – Let's Customize a Members Search Results Page!
15:36 – Let's Customize a Post Type Search Results Page!
21:36 – How to add custom content to a location's post type search results page (example: events in Los Angeles)?
This is a segment from Webinar Wednesday 123, recorded live on October 6, 2021.