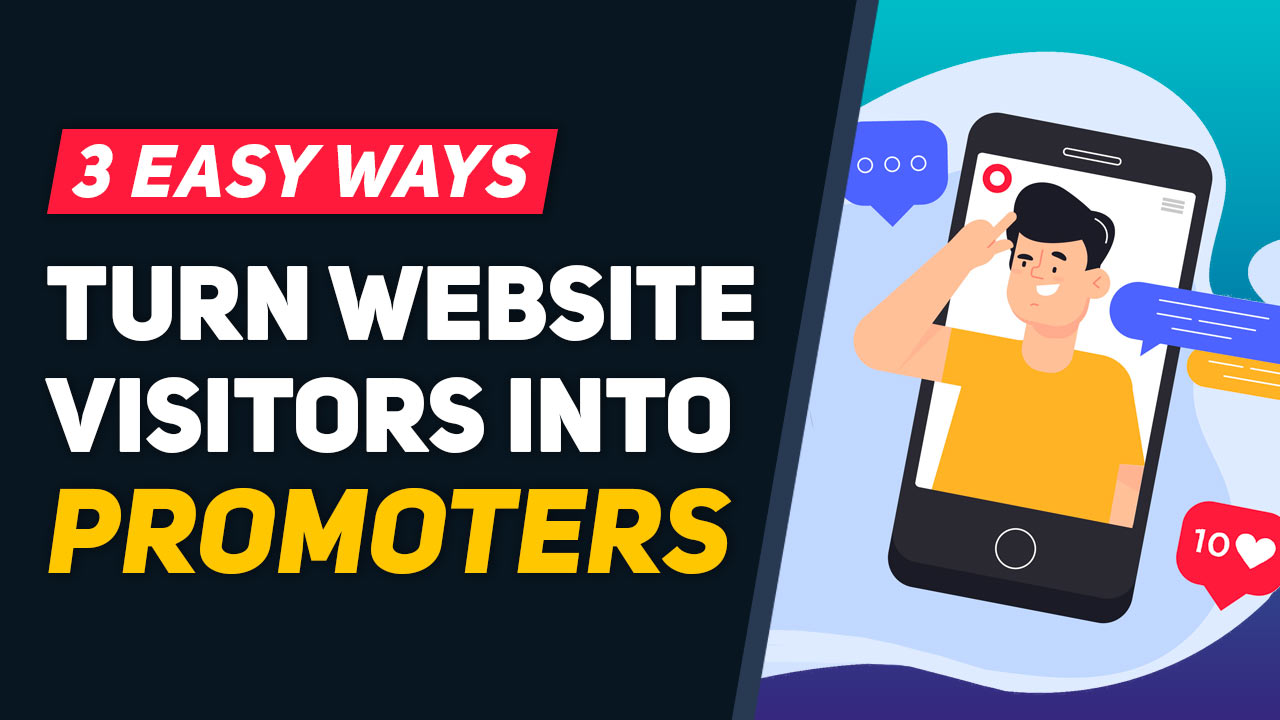 ---
This Tip of the Week covers topics including:
0:32 – Typical Ways to Boost Website Traffic
2:01 – Capitalize on Existing Website Visitors
4:19 – 1. Social Media Share Buttons on Profiles
12:36 – 2. "Suggest a Business" Page/Button
24:08 – 3. Follow One Social Media Profile
'Suggest A Listing' Widget Code:
<a href="/suggest" class="btn btn-danger btn-lg bold btn-block">
SUGGEST A BUSINESS <i class="fa fa-plus lmargin"></i>
</a>
<div class="clearfix clearfix-lg"></div>
This is a segment from Webinar Wednesday 111, recorded live on April 7, 2021.
The Elevator Pitch
Why Choose Brilliant Directories
We'll make it short and sweet:
We Know Membership Sites — We've taken care of all the heavy lifting so you can focus on growing your membership community and getting users signed up.
Access to Expert Support — We know you have questions... Our dedicated support team works 'round the clock to quickly resolve any technical issues.
Trusted by 30,000+ Websites — With over 10 years of experience, we understand the unique needs of online membership communities.