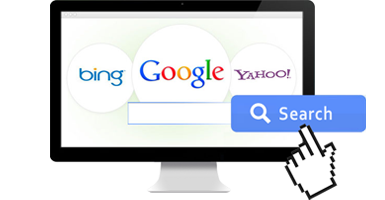 Powerful, Turn-Key SEO
SEO is having an optimized website that ranks well in search engines like Google and Bing. We want you to have all the tools to succeed and that's why your directory comes with optimized web pages right out of the box. Out-rank the competition and take the guess work out of having an optimized directory website.
---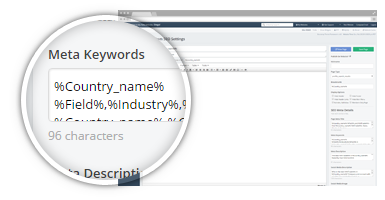 Customizable Meta Tags
Flexibility is key. The Site-Wide SEO Editor enables you to customize the SEO structure of all your dynamic directory pages. Easy for anyone to use, within a few clicks you can update your meta data structure and ensure that your site's SEO is optimized the way you like.
---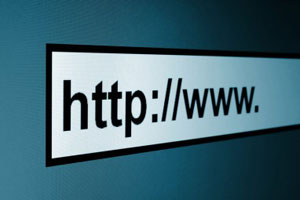 Perfect URL Structures
We're on the cutting edge of search engine optimization which means you get the most recent SEO strategies built into your directory. The URL structure of your pages, such as search result pages and member profile pages, are perfectly arranged. Save time and money by having everything ready from the start.
---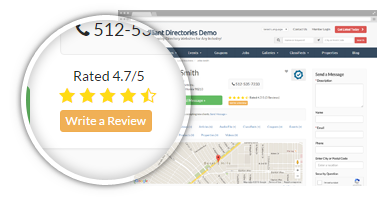 Microdata & Schema Markup
For advanced users, being able to add and edit rich snippets is essential. You have full access to your page layouts to add the necessary schema markup and ensure that your pages shine in search results. Perfect for further optimization of events, reviews, company listings and more!
---