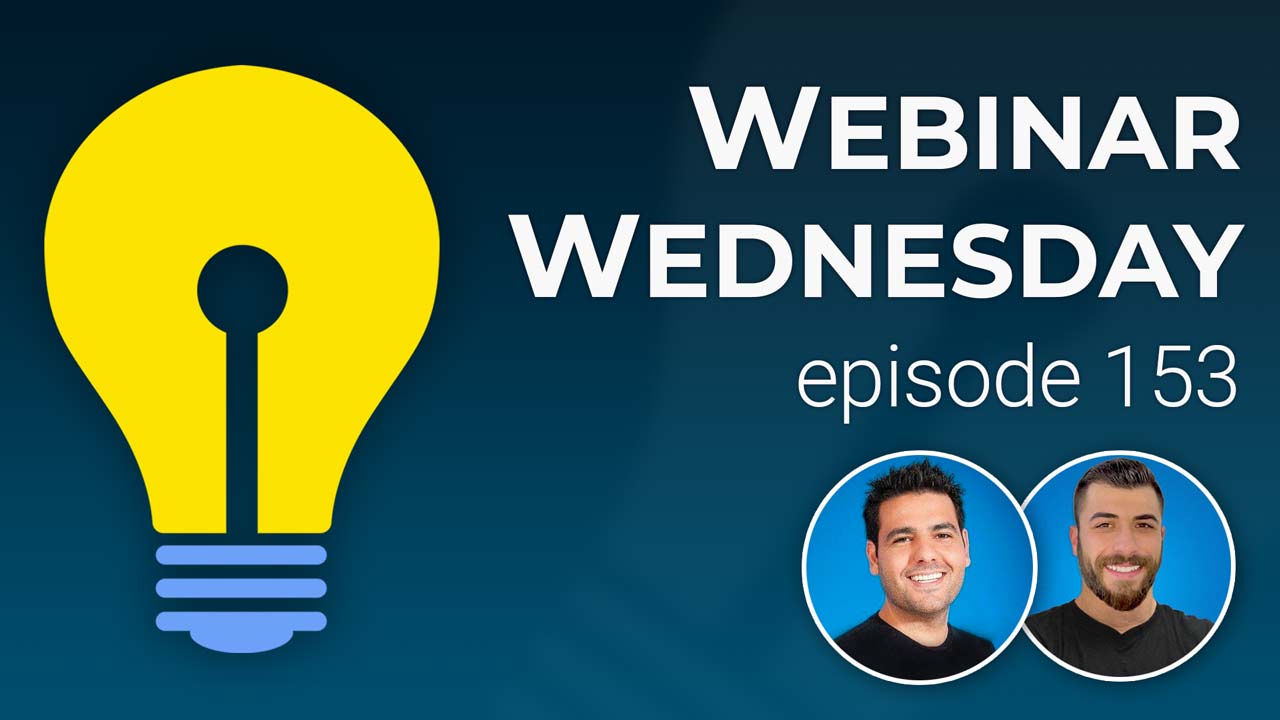 ---
Key Topics:
Coming Soon

3:30 – Finance: Local Timezone Setting to Select Time to Process Payments
4:19 – Finance: Bulk Action Settings for the New Search Subscriptions Page
4:51 – Import: Image Support When Importing Posts via CSV File
5:48 – Sidebars: Setting to Hide Sidebars on Mobile Devices
6:27 – Pages: Dedicated Static Page to Edit for "Password Retrieval"
7:20 – Chats: Webhook Support for Member Chats (ping members via SMS texts)
7:44 – Tons More: Speed, security & stability updates on the way!

Tip of the Week

8:12 – Utilize Private Member Chat to Provide Live Member Support
8:40 – What is Private Member Chat? – Private Member Chat add-on
9:38 – Benefits of Live Support Chat for Members
13:04 – Benefits of Live Support Chat for YOU
17:54 – Setting Up Private Member Chat for Support
20:24 – How Private Member Chat is Typically Used
21:21 – How to Set Up Private Member Chat for Support

Questions & Answers

42:28 – How to use Private Member Chat for member chats AND support?
45:20 – How to give website access to content creators?
48:43 – Create a directory website for 2 different industries/niches?
53:58 – Does the Website Support member for chat support need to be searchable?
56:13 – Advanced settings to improve search load times
1:00:11 – Allow visitors to search members by their awards? – Expanded Keyword Search add-on
1:06:26 – Can members list which other members they know?
1:09:51 – How many directories can be created with 1 BD account?
---
CSS to Hide Breadcrumbs:
.breadcrumb,.member-connect-page-sidebar .btn {
display: none;
}

Custom Text Label – Chat_with_label_append:

<div class="clearfix"></div>

<span style="display: inline-block;font-size: .85em;line-height: 1.8em;">

<hr class="vmargin">

<b>NOTE:</b> Estimated Response within 48 Hours or Sooner:

<br><i class="fa fa-check-circle text-success"></i> Assistance with Listing
<br><i class="fa fa-check-circle text-success"></i> Questions About Upgrading
<br><i class="fa fa-check-circle text-success"></i> Problems with Account or Billing

</span>