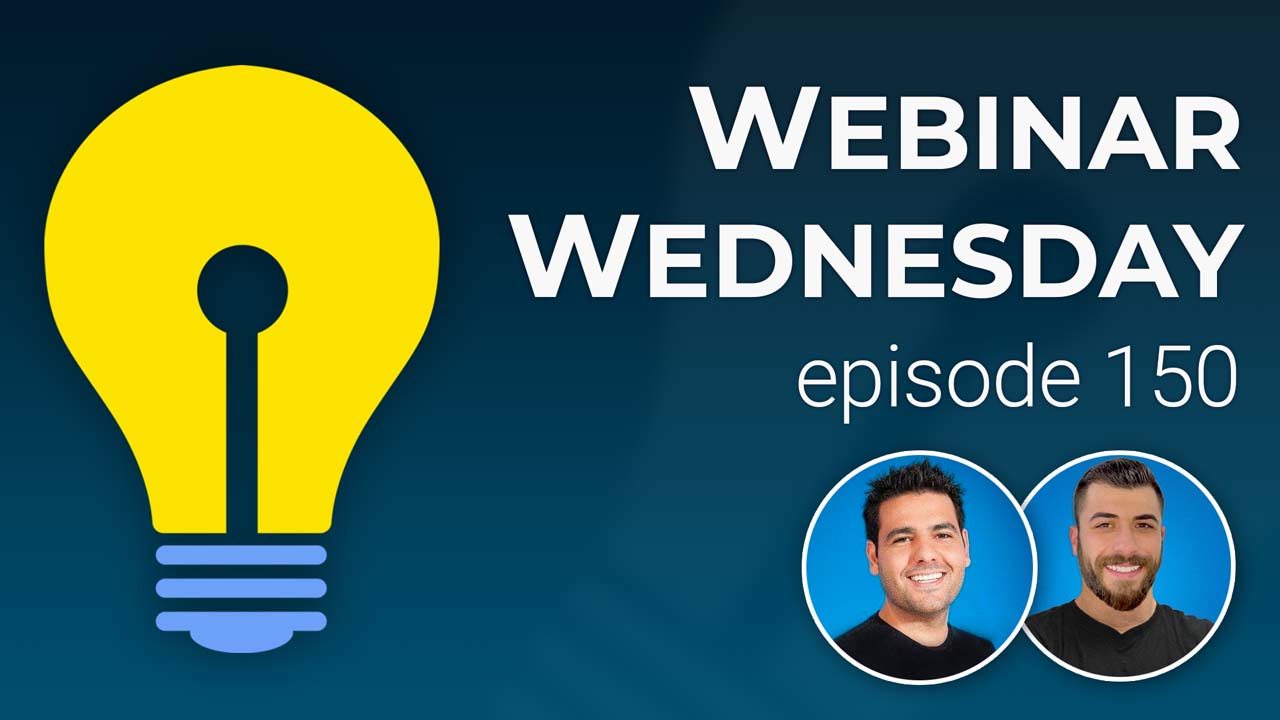 ---
Key Topics:
New Features

3:00 – Add-On: Star Ratings for Posts
3:44 – Leads: Easy to Click "Copy" Button for Lead Data
4:42 – Finance: Search Subscriptions by "Date Ended"
6:34 – Language: Set all Default Text Labels to "French"
8:43 – Over 100+: Updates, Fixes & Feature releases in January

Coming Soon

8:57 – Translate: Ability to Set Default Text Labels as German & More
9:01 – API/Zapier: Create Posts from RSS Feeds & Other Sources (events articles, jobs, etc.)
9:27 – Comments: Setting to Allow Users to Edit, Delete or Both
10:24 – Reduce Spam: Blocking Dozens of Foreign Characters Most Associated with Spam
10:56 – Tons More: Speed, Security, Quality-of-Life Features & Exciting New Releases on the Way!
11:23 – Best practices to reduce website spam?

Tip of the Week

15:00 – How to Sell Spotlight Articles to Your Members
15:55 – Benefits of Spotlight Articles for Businesses
18:40 – What to Include in a Spotlight Article
22:43 – The Power of Storytelling in Spotlight Articles
25:54 – Using ChatGPT for help writing spotlight articles
27:36 – Measuring the Success of a Spotlight Article
32:33 – Selling the Spotlight Article to Businesses
36:14 – 4 Spotlight Article Examples
40:20 – Let's Recap the Benefits!

Questions & Answers

41:28 – TikTok, Snapchat & other social inputs not displaying for members?
43:45 – How much to charge for spotlight articles?
45:30 – Suggestion to sort members by number of leads received
48:37 – What happens when a member's credit card expires?
51:48 – How to add a spotlight article to homepage?
54:54 – How to get members to fill out their basic details? – More Info
58:36 – Asking ChatGPT for funny questions
1:00:01 – Automatically add posts from other websites?
1:01:50 – Single Sign-On for LinkedIn?
1:03:29 – Hosting a contest for more member signups?
1:14:27 – Benefits of a minimal website homepage?
1:15:52 – Using ChatGPT to create a list of member categories
The Elevator Pitch
Why Choose Brilliant Directories
We'll make it short and sweet:
We Know Membership Sites — We've taken care of all the heavy lifting so you can focus on growing your membership community and getting users signed up.
Access to Expert Support — We know you have questions... Our dedicated support team works 'round the clock to quickly resolve any technical issues.
Trusted by 30,000+ Websites — With over 10 years of experience, we understand the unique needs of online membership communities.