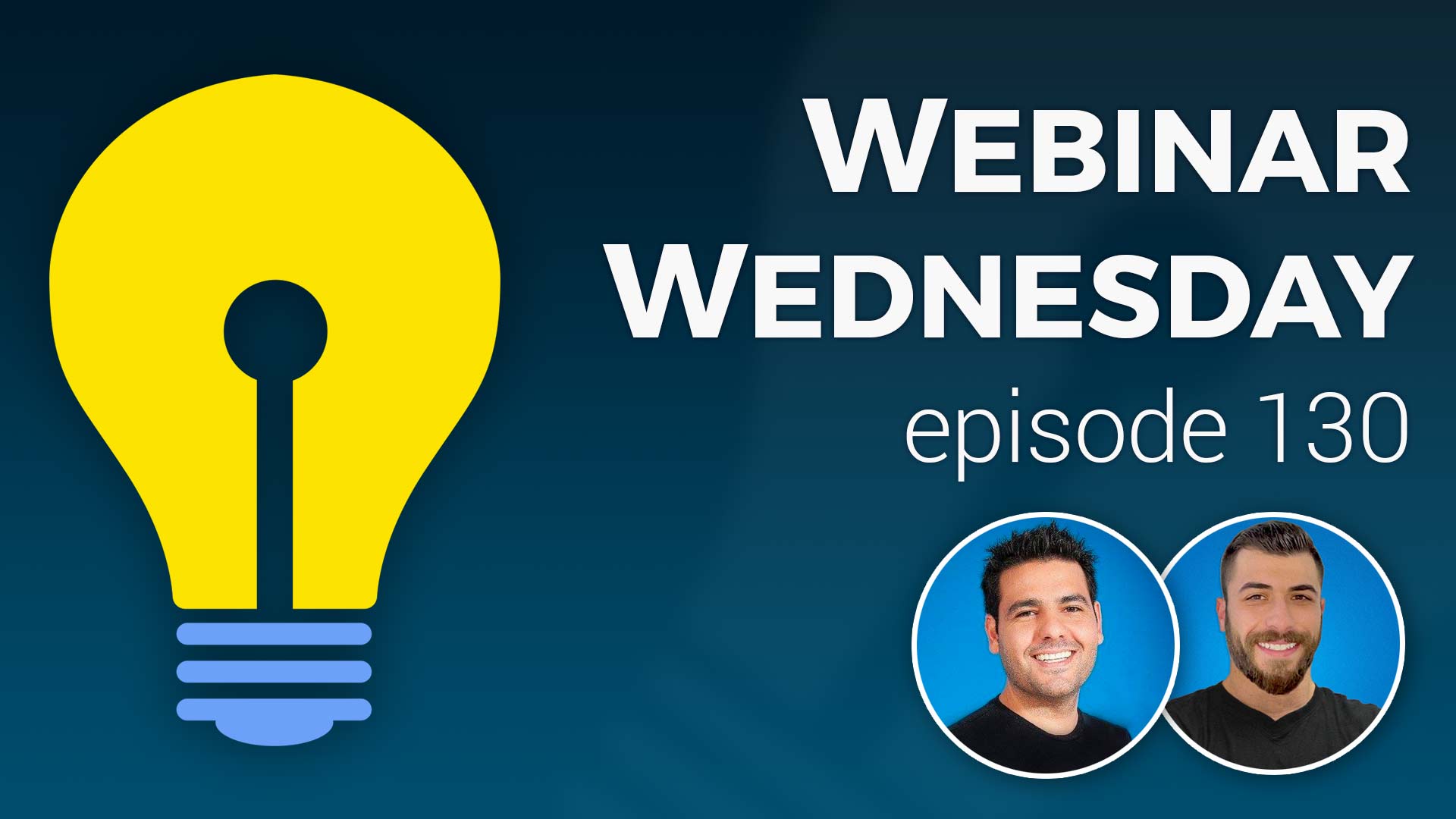 ---
Key Topics:
New & Upcoming Features

2:20 – Add-On: Member Credits System
4:03 – Webhooks: When Member's Plan Changed or Cancelled
6:09 – Forms: Alternate Field Label Based On Display Views
7:06 – Forms: New Field Type – "Price Input Field"
7:33 – Add-On: File Uploads for Forms
8:03 – Admin: Search Members Who Have Credits
8:48 – Webhook: When One-Time Purchases Completed
9:09 – Security, Small Patches & More!
9:46 – What data is sent with the webhook when a member changes their plan?

Tip of the Week

11:03 – Showcase 25+ Company Stats & Data to Boost Your Website's Credibility
11:59 – Why is Credibility Important?
13:37 – 4 Types of Credibility
18:25 – Brand New Websites Can Share…
24:31 – KPIs for Established Websites to Share
29:17 – Let's See Some Examples

Questions & Answers

37:21 – Showing random members on the homepage to build credibility with new visitors
38:05 – Suggestion to show view count on posts
40:48 – Feedback on Member Credits System add-on
41:54 – Send copy of new member sign up email to website admin?
43:39 – Adding a WhatsApp link to a members profile page?
45:39 – Suggestion to use a "virtual address" to add credibility
46:01 – How to advertise a phone number without needing to answer calls?
49:00 – Upgrading FontAwesome icons and footer social buttons?
53:02 – Suggestion to get a phone number from GoDaddy
The Elevator Pitch
Why Choose Brilliant Directories
We'll make it short and sweet:
We Know Membership Sites — We've taken care of all the heavy lifting so you can focus on growing your membership community and getting users signed up.
Access to Expert Support — We know you have questions... Our dedicated support team works 'round the clock to quickly resolve any technical issues.
Trusted by 30,000+ Websites — With over 10 years of experience, we understand the unique needs of online membership communities.