Webinar Wednesday 48 – September 26, 2018
Last updated October 26, 2018 by Team Brilliant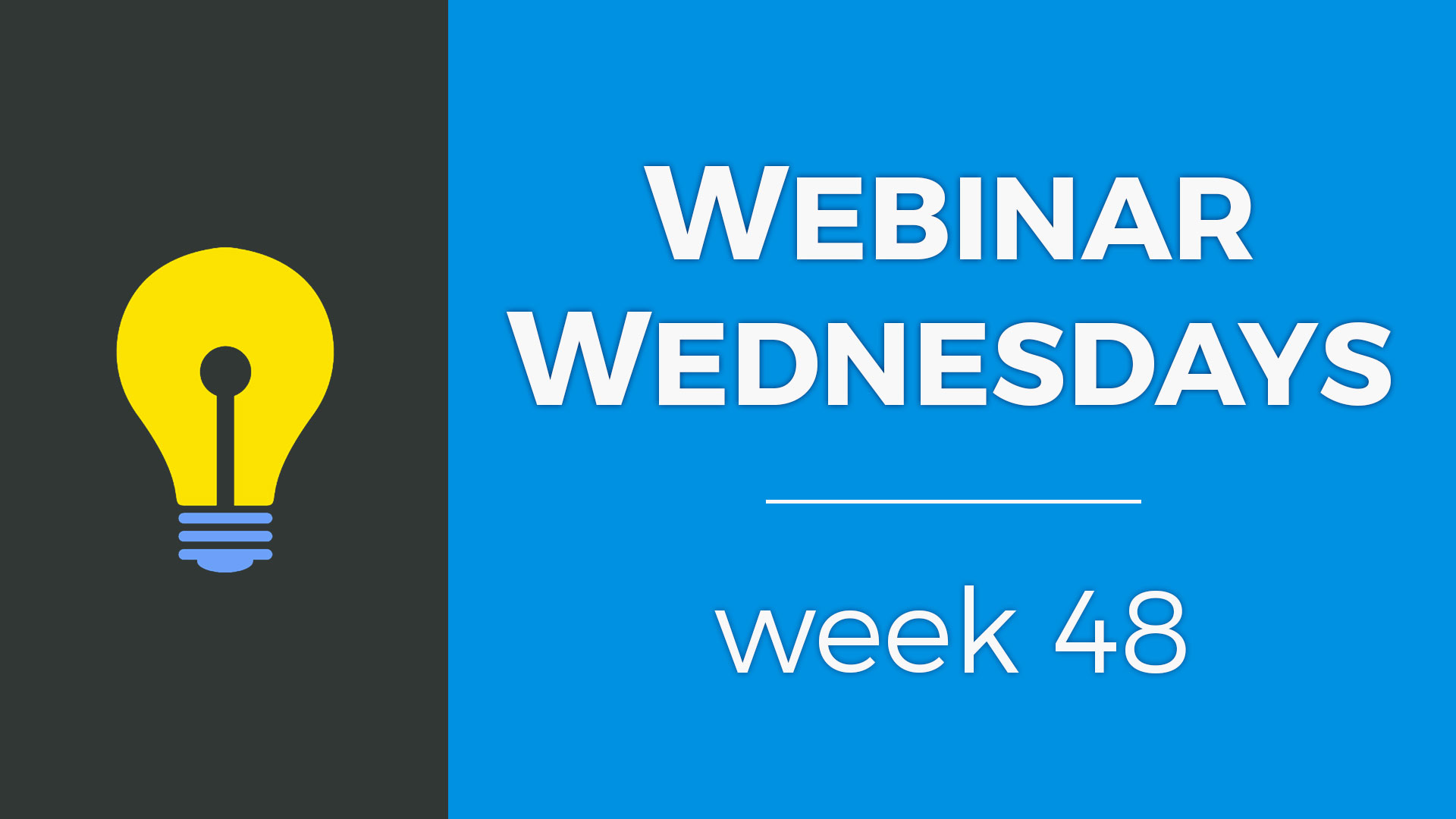 ---
Thanks for joining Brilliant Directories' co-founder, Jason Haloossim, Digital Marketing Expert, Patrick Brunelle, and Support Specialist, Rick Martinez, for the forty-eighth edition of Webinar Wednesdays! This webinar was recorded on September 26, 2018.
This webinar covers topics including:
3:18 – Tip of the Week: The Secret Value of Freemium Plans
27:49 – Get businesses to sign up on your lead-gen website
41:16 – Special eBook Gift: 125 Blog Post Ideas for Local City Directories
42:12 – Website Showcase: www.LocalShops1.com

Reducing website page size by optimizing image sizes
Why page load times are important for SEO

1:07:26 – Convert free members into paying members: Free Training Sessions
1:12:00 – Keep things simple when starting your new website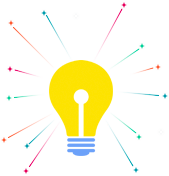 Want to Grow Your Online Community?
Sharpen your website and marketing skills with the pros...
Get free access to insider strategies proven to increase revenue, drive more traffic and build your online brand – work smarter not harder!
---