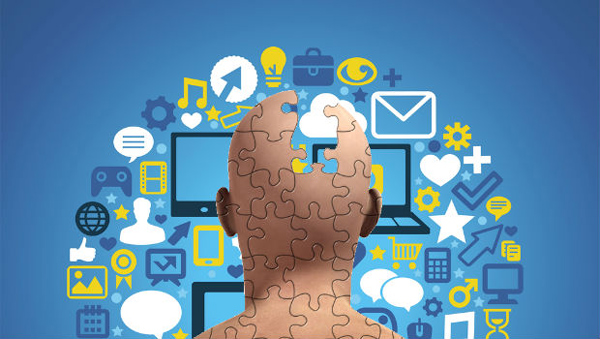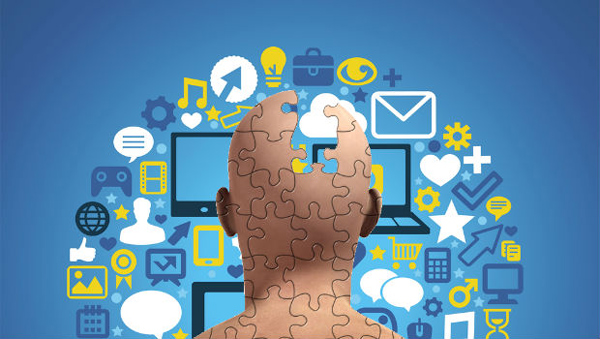 The success of Twitter marketing lies in your ability to drive more and more traffic to your website.
Twitter has become an increasingly popular microblogging social media site to reach a very large number of people.
Twitter is a convenient platform for increasing web traffic, because it is a link-based service. Many links should lead the follower right into your website.
Followers and content are the two tools you need to be successful on Twitter. It is obvious that the more followers you have, the bigger your reach. The simple equation is more followers=more clicks=more people to the website.
You must provide quality content that is as informative as interesting. If you simply bore your followers with the sub-standard content every day they will slowly but surely move away from you.
Unlike most of the other social media sites Twitter is a microblogging platform, which means with restrictions on the number of characters you can use in a message. Therefore, you need to be succinct in your Tweets and use your space discerningly.
If your followers see nothing but links to your site, you will be deemed as spam. Your idea should be to mix it up in a judicious way so that your tweets continue to draw followers. Do not depart from the social aspect of Twitter while unobtrusively sneaking in links to your site.
Vary your link text and try to come up thought-provoking things to say in 140 characters. Make it a point to provide status updates for what you are doing. It will be worthwhile to post a couple of inspirational quotes every day.
You should also vary the links to other interesting content. Remember to retweet others' content if they are informative.
The best way to build a large robust group can be slow and time-consuming. But, if you are using Twitter for marketing purposes, you have to be aggressive and you cannot afford to patiently wait.
One of the easiest ways to build a Twitter following is to use a pay program that automates and simplifies almost every Twitter task. Tweet Adder and Tweet Attacks are two of the best tools for this purpose.
Of course, you may have to pay for these programs but there are also some useful tools that are free like Blastfollow and Tweepi.
Twitter is simple to use, yet it is really powerful. It is also time-efficient if you use a tool to automate your tweets.
The Elevator Pitch:
Why Choose Brilliant Directories
We'll make it short and sweet:
We Know Membership Sites — We've taken care of all the heavy lifting so you can focus on growing your membership community and getting users signed up.
Access to Expert Support — We know you have questions... Our dedicated support team works 'round the clock to quickly resolve any technical issues.
Trusted by 20,000+ Websites — With over 10 years of experience, we understand the unique needs of online membership communities.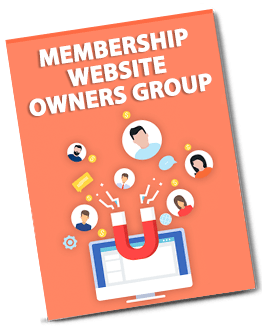 Do You Run a Membership Site?
Join our exclusive Facebook group – FREE – to access proven strategies for growing your membership community. Space is limited, so join today!
Join the FACEBOOK Group