Social media marketing campaigns can be divided into two modes—maintenance mode and outreach mode.
Maintenance mode includes the regular, every-day running of your campaign. This could involve posting tweets on Twitter, monitoring comments on your blog, or engaging with fans on Facebook. During maintenance mode, you should plan to spend 2 hours per channel a week running your campaign.
Outreach mode, on the other hand, involves a concentrated effort to build buzz about your brand. This can include running a contest and trying to get contest entries or pitching a story and trying to get bloggers to spread your story via word of mouth. Because outreach campaigns require a lot of effort and online buzz dies down quickly, outreach campaigns run for a short period of time, usually less than 3 months.
Expect to spend 25-35 hours on a 2-4 week campaign.
We recommend running outreach campaigns 2-4 times a year (depending on the size and scope of your campaigns) and spending the rest of the year on maintenance. Thinking of your social media strategy in these modes helps make managing your campaign easier.
Of course, the overarching question is how to manage your to-do list on a day-to-day level.
The Elevator Pitch:
Why Choose Brilliant Directories
We'll make it short and sweet:
We Know Membership Sites — We've taken care of all the heavy lifting so you can focus on growing your membership community and getting users signed up.
Access to Expert Support — We know you have questions... Our dedicated support team works 'round the clock to quickly resolve any technical issues.
Trusted by 20,000+ Websites — With over 10 years of experience, we understand the unique needs of online membership communities.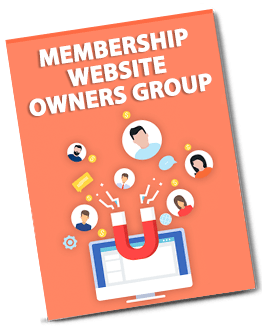 Do You Run a Membership Site?
Join our exclusive Facebook group – FREE – to access proven strategies for growing your membership community. Space is limited, so join today!
Join the FACEBOOK Group