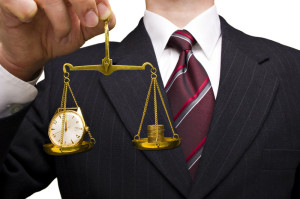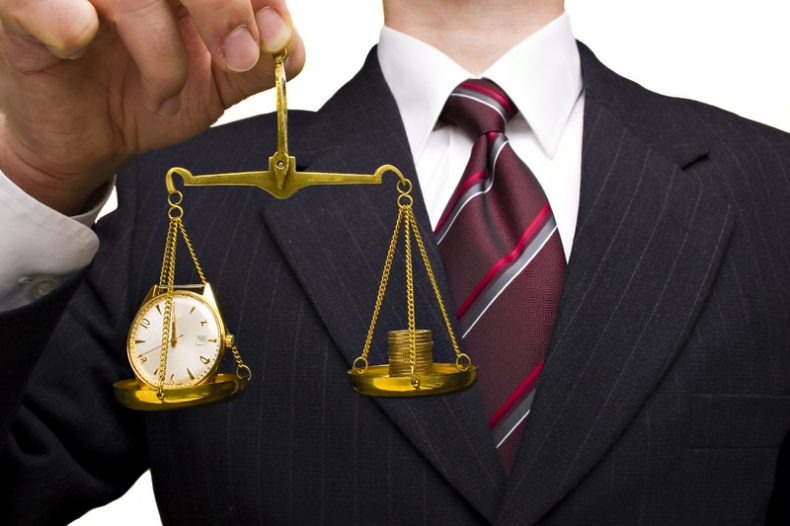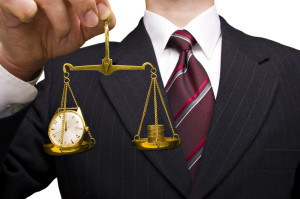 Since the beginning of the Internet, people have had brilliant ideas for directory based websites. Many have been able to do it on their own and have found solutions that work best for them. But for people who have keen directory ideas without the technical experience to begin, that's where Brilliant Directories software comes into play.
Brilliant Directories is a Software as a Service [SaaS]. This means that you don't need to develop any complicated software or figure out how to explain your idea to a developer. SaaS platforms are designed to help you launch your idea quickly, simply by configuring a few easy settings. Brilliant Directories provides comfort to users who are not technologically advanced or would prefer support when they need it.
SaaS also means that you can count on friendly support. Being able to communicate with a support agent whenever you need help takes away the fear of trying to develop a directory website on your own. The greatest benefit is having a knowledgeable person to reach out to when you have questions. Even for those who are highly advanced developers, you can still benefit from the use of operating their website directory using a trusted SaaS.
4 Facts About Brilliant Directories SaaS
•USA Based 24/7 Support from trained experts
•Live Training and instructional documentation
•Marketing and Strategy Planning Included
•You get a Directory Planner to guide you through the setup process
Is Brilliant Directories for you?
If you have little or no experience in web development, then our website directory software will be an enormous benefit to your success. Getting started is easy and managing your directory is as simple as sending emails. It will save you time, money, and your directory website be online the same day you sign up. And because we are continuously adding new helpful features, you'll automatically get access to them. We're at the cutting edge of directory software, and by utilizing our SaaS, this guarantees that your directory will always have up to date features and tools.
YOU MAY ALSO LIKE:
The Elevator Pitch:
Why Choose Brilliant Directories
We'll make it short and sweet:
We Know Membership Sites — We've taken care of all the heavy lifting so you can focus on growing your membership community and getting users signed up.
Access to Expert Support — We know you have questions... Our dedicated support team works 'round the clock to quickly resolve any technical issues.
Trusted by 20,000+ Websites — With over 10 years of experience, we understand the unique needs of online membership communities.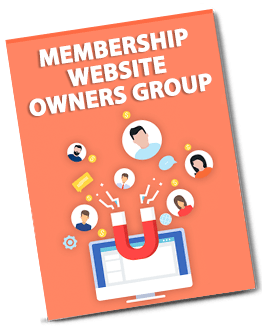 Do You Run a Membership Site?
Join our exclusive Facebook group – FREE – to access proven strategies for growing your membership community. Space is limited, so join today!
Join the FACEBOOK Group