New to Online Marketing? Walk Before You Run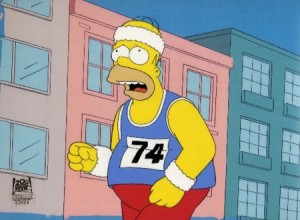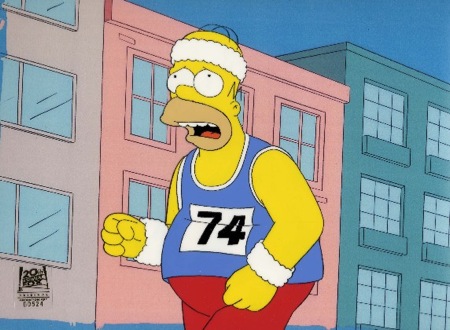 Throughout my career, I have reviewed countless PPC, display and social media advertising campaigns and often come away completely shocked. How could that campaign have been launched in its current state? How can you justify spending so much money without conversion or revenue tracking? Did NO ONE review this campaign?!?! After I pick my jaw up from the floor, I am forced to remind myself that not everyone lives and breathes online marketing like I do. For many, the flaws and oversights that I find are merely a case of "you don't know what you don't know."
So, if you are green to the world of PPC, display, and social advertising, my recommendation to you is to "tread lightly." While I don't say that with the malice and foreboding that Walter White did on this season's Breaking Bad premiere, I do mean it. If you can't afford to hire an experienced marketing manager or partner with a qualified agency, then approaching your campaigns with caution is a must. Here are some tips to help you walk before you run.
CREATE A PLAN
Duh. This should be an obvious statement, but it is worth the reminder. The first step to creating and managing great online marketing campaigns is to create a plan.
What channels are you interested in?
What is your budget?
What are your goals? Revenue? Leads? More web traffic?
What KPIs targets do you need to reach? Increased revenue? Margin? ROI? ROAS? Cost-per-Acquisition? Click-through-Rate?
Who is your target market?
Do you have the bandwidth to manage all of these channels? Only one channel?
Do you have the bandwidth to generate the necessary creative? Ads, landing pages, etc.?
DO YOUR HOMEWORK
Once you have a plan, dig in and do your homework.
Review each channel you are interested in – Google AdWords, Google Display Network, Bing Ads, Facebook Ads, LinkedIn Ads, Twitter Ads… the list goes on.
What are the unique features of each channel? Does the channel align with your target market?
Read as much as you can. There are so many great resources available to steer you in the right direct. Use them.
Help sections: Google. Bing. Facebook. LinkedIN. Twitter.
Blogs: Search Engine Watch. Search Engine Land. ClickZ. PPC Hero. Clix Marketing. Acquisio Blog. FBPPC. And many, many more.
Other: PPC Chat. Forums.
RUN A TEST
Before you dedicate a full budget to any channel without prior experience, it is wise to run a limited spend test campaign. Dip your toes in the water, so to speak, and get a feel for the process and time required to manage. Again, the idea is to walk before you run.
ANALYZE OFTEN
Once you are up and running in a test or a full-blown campaign, teach yourself positive habits. In this case, reporting and analyzing your campaign performance. Check your stats daily. Look for trends and areas for improvement. If you create a campaign, launch it and never look at it again – I'm sorry, but you are doomed to fail.
Approaching online marketing campaigns in a logical fashion will give you a solid chance to succeed. Keep learning. Read often. Analyze daily. And if you discover that you just can't make your campaigns perform at an acceptable level – ask for help! Don't waste your time and money on campaigns that simply don't work.