Master Class: 5 Ways to Close More Sales in Any Industry – Directory Website Tips
Last updated February 19, 2019 by Team Brilliant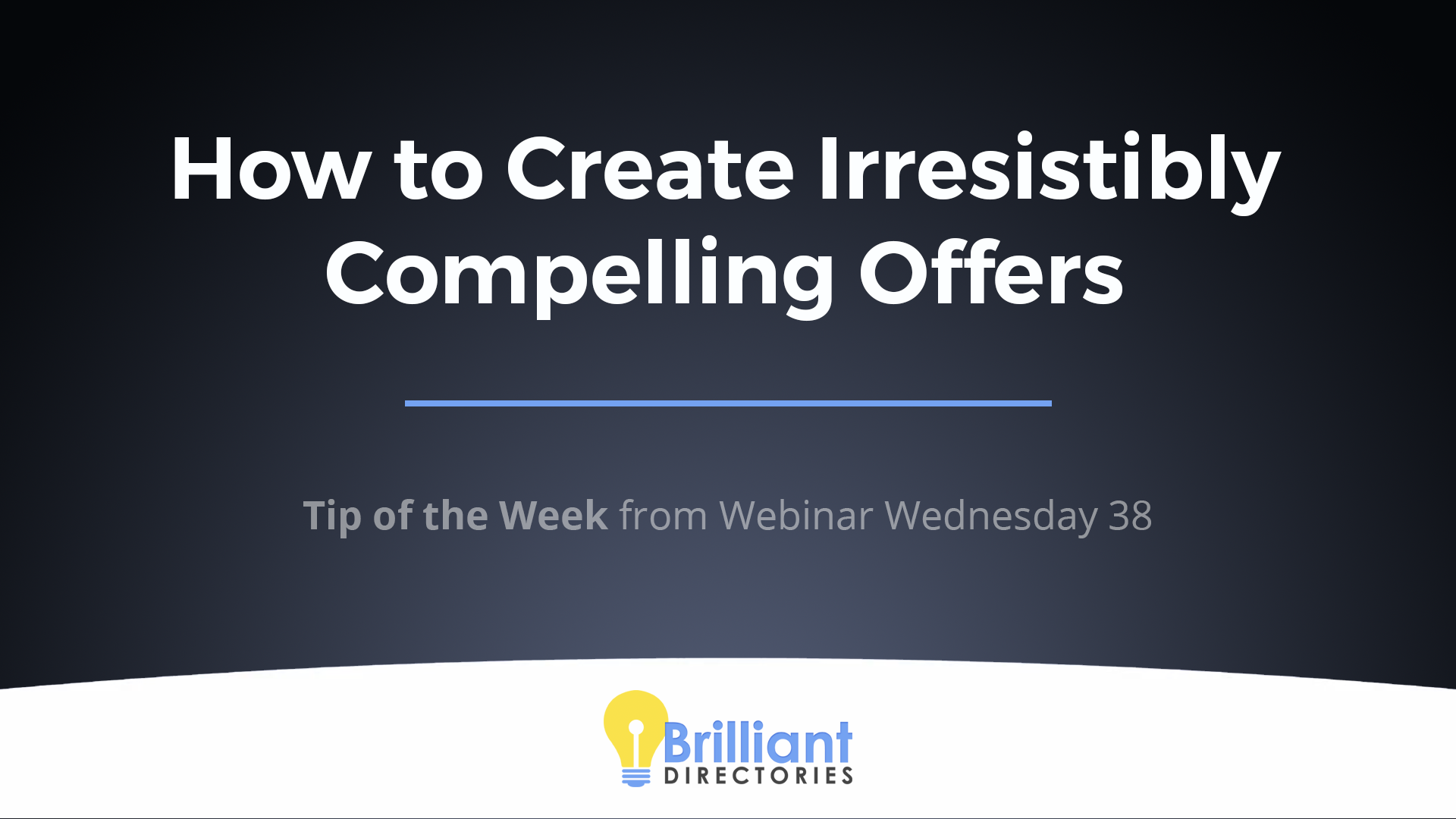 ---
Thanks for joining Brilliant Directories for Tip of the Week! This is a segment from Webinar Wednesday 38, recorded live on April 18, 2018.
This Tip of the Week covers topics including:
5 Steps to Create Irresistible Offers
1) Define a Problem/Pain Point
2) Explain Solution to Relieve Problem
3) Unbeatable Offer/Guarantee
4) Sense of Urgency/Limited Supply
5) Clear Steps/Simple Call to Action (CTA)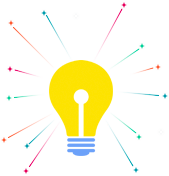 Want to Grow Your Online Community?Sharpen your website and marketing skills with the pros...
Get free access to insider strategies proven to increase revenue, drive more traffic and build your online brand – work smarter not harder!
Yes! Join Facebook Strategy Group
---