Everyone has experienced the typical scenario of waiting an extended period of time to launch their directory website. How many times have you heard someone say "I'm waiting to hear back from my developer?" or "I'm still working out the final details of my idea" … unfortunately, we here this very often and these ideas rarely get started.
Developers are great, but are usually busy managing multiple clients and projects. This increases the time it takes to launch your website. You deserve to launch your site the moment you have a brilliant idea! Trying to outline details of a concept that are not related to the core functions of a directory website can turn out to be an endless process. Websites evolve and features can be added over time.
You have a unique idea that will generate revenue for you today. Do you want to wait 6 months just to get started? Of course not! If it were up to us, we would start our money making directory right away before more competitors entered the market. Launching quickly is a key factor to your success. Sure, you're going to make a financial investment, but this will motivate you to actually focus on the key aspects of your business that will generate revenue.
Why Launching Your Site Quickly Is Important:
Save time: Your directory will be online the same day you sign up
Save money: The cost to start your directory with us is less expensive than hiring a developer
Save energy: Learning how to get your directory launched on your own takes many hours of research. Brilliant Directories provides all the tools and features to build a thriving online directory
Our clients have learned the value and convenience of launching their directory concepts quickly. Launching your website the same day will not only save you money, time, and energy, but also bring you happiness and success. With our directory software you have the opportunity to get started the same day you sign up.
The Elevator Pitch:
Why Choose Brilliant Directories
We'll make it short and sweet:
We Know Membership Sites — We've taken care of all the heavy lifting so you can focus on growing your membership community and getting users signed up.
Access to Expert Support — We know you have questions... Our dedicated support team works 'round the clock to quickly resolve any technical issues.
Trusted by 20,000+ Websites — With over 10 years of experience, we understand the unique needs of online membership communities.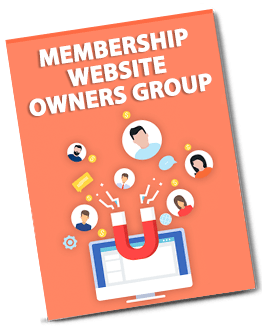 Do You Run a Membership Site?
Join our exclusive Facebook group – FREE – to access proven strategies for growing your membership community. Space is limited, so join today!
Join the FACEBOOK Group