10 Tips for Modern Marketing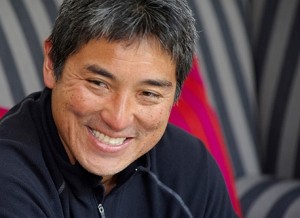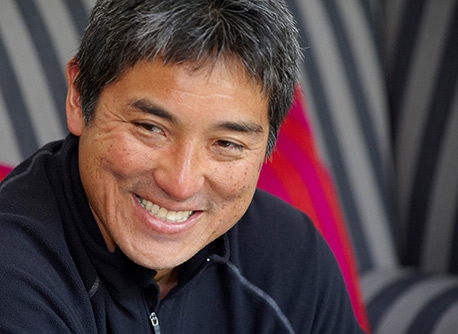 Marketing is making moves–to social media and the online environment. That means you should be moving right along with it if you want to be successful.
Segment your services:
Twitter (perceptions), Facebook (people), Google+ (passions), Pinterest (pinning), and LinkedIn (pimping).
Prepare a great profile:
Full-face, in-focus, no-red-eye, simple and truthful bio.
Curate, don't create:
It's too consuming to constantly create, so be essential by finding great content.
Act like PBS:
Curate so much great content people don't mind the telethons.
Restrain yourself:
Don't promote products or services more than 5 percent of the time.
Candify:
Add a picture or video to every post.
Respond:
Don't simply broadcast; respond as well.
Stay positive or stay silent:
Winning an argument usually means losing the war.
Repeat:
Don't be afraid to repeat your best posts. CNN doesn't run a report once. Why should you tweet once?
Do; don't plan:
Planning is overrated—just dive in and figure it out as you go along.