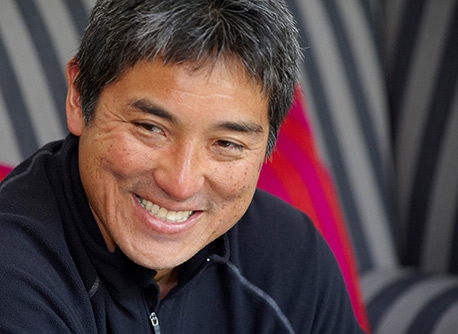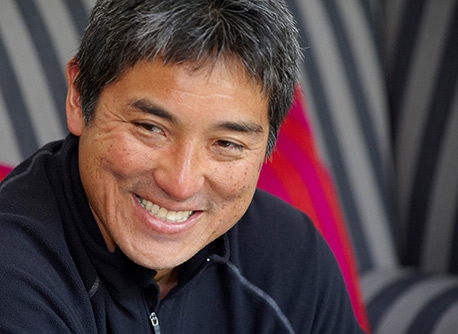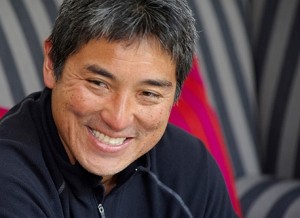 Marketing is making moves–to social media and the online environment. That means you should be moving right along with it if you want to be successful.
Segment your services:
Twitter (perceptions), Facebook (people), Google+ (passions), Pinterest (pinning), and LinkedIn (pimping).
Prepare a great profile:
Full-face, in-focus, no-red-eye, simple and truthful bio.
Curate, don't create:
It's too consuming to constantly create, so be essential by finding great content.
Act like PBS:
Curate so much great content people don't mind the telethons.
Restrain yourself:
Don't promote products or services more than 5 percent of the time.
Candify:
Add a picture or video to every post.
Respond:
Don't simply broadcast; respond as well.
Stay positive or stay silent:
Winning an argument usually means losing the war.
Repeat:
Don't be afraid to repeat your best posts. CNN doesn't run a report once. Why should you tweet once?
Do; don't plan:
Planning is overrated—just dive in and figure it out as you go along.
The Elevator Pitch:
Why Choose Brilliant Directories
We'll make it short and sweet:
We Know Membership Sites — We've taken care of all the heavy lifting so you can focus on growing your membership community and getting users signed up.
Access to Expert Support — We know you have questions... Our dedicated support team works 'round the clock to quickly resolve any technical issues.
Trusted by 20,000+ Websites — With over 10 years of experience, we understand the unique needs of online membership communities.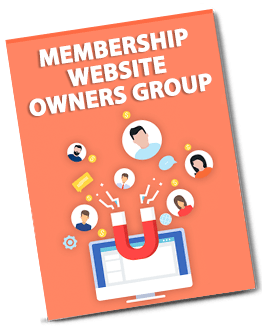 Do You Run a Membership Site?
Join our exclusive Facebook group – FREE – to access proven strategies for growing your membership community. Space is limited, so join today!
Join the FACEBOOK Group