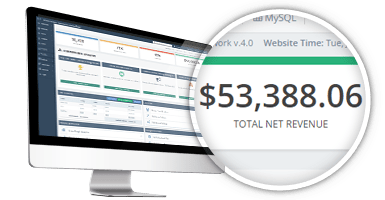 Recurring Paid Memberships
It's easy to generate passive recurring revenue from paying members. Create different membership packages – each with their own prices, privileges and restrictions.
Creating a new membership level with it's own unique price takes less than 60 seconds!
---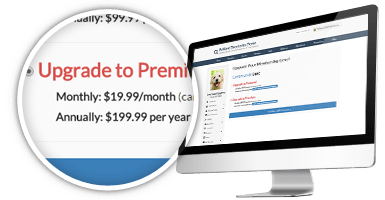 1-Click Membership Upgrades
Free and paying members can upgrade to more expensive membership packages with just 1-click. This allows members to access additional benefits at a later time. Your Brilliant Directories website will be easy for your members to use, which means you'll maximize sign ups, paying members and UPGRADES!
---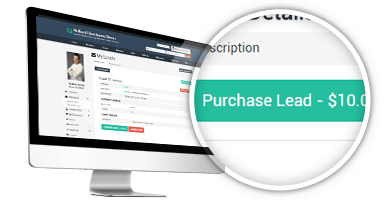 Generate Leads & Sell Them to Members
Your site will attract visitors who want to contact your members – these inquiries are what we call "leads". Your site will generate many leads which you can then sell to your members. Members will be eager to pay a fair price for the opportunity to land new customers.
Learn More About: The Leads Module
---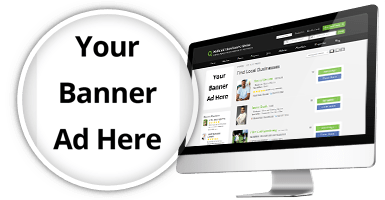 Google Banner Ads
Want to place banner ads on your website to generate revenue? Include Google Adsense Banners on your website or even upload your own custom banners. When visitors click on Google Ads, you get paid! Manage banner ads with ease and maximize revenue from advertisers and sponsors.
---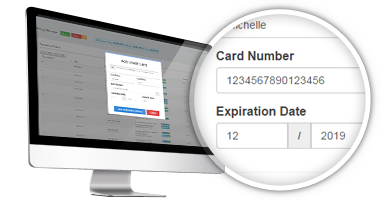 Sell Additional Products & Services
With one-time pay transactions, you can create landing pages to sell additional products and services. And if you prefer not to sell monthly or yearly membership packages, you can enable members to join your website with a single one-time payment. Either way, this feature turns your directory into a virtual cash register. Sell downloads, E-books, and so much more!
---