Watch Workshop Replays
Click on any of the links below to watch replays of Webinar Wednesday presentations. You'll learn so much from live website examples and see how others are using Brilliant Directories for their own website ideas.
Webinar Wednesday – February 8, 2017
Key Topics: Google Search Assist; sidebars on signup pages; sub-sub categories and more.
Webinar Wednesday – February 1, 2017
Key Topics: Hide elements on profile pages; custom search form; member statistics and more.
Webinar Wednesday – January 25, 2017
Key Topics: SEO templates; text labels; static webpages; chat integration and more.
Webinar Wednesday – January 18, 2017
Key Topics: Claim listings; Google ads; pop-up notifications; mobile apps and more.
Watch Webinar Presentations
About Our Free Webinar Presentations
Want to become a directory website guru? Our exclusive, free webinars provide insider information on industry-leading practices and proven tactics that our team members have implemented and have seen success with. We aim to help every website owner acheive their goals, and these webinars have been designed to do just that.
Launch a Profitable Lead-Generating Website
Learn how to generate revenue with your own lead-generating website or lead distribution network – no overhead required!
7 Strategies for Money-Making Membership Sites
Understanding the revenue streams of membership websites will allow you to efficiently profit from your own site.
Boost Website Traffic With Awesome Content
Learn to feature industry icons and entice visitors to share your website's content on social media to get more high-quality traffic.
8 Easy Ways to Increase Website Traffic and Revenue
Create stronger relationships with website visitors, turning them into lifelong customers of and advocates for your website.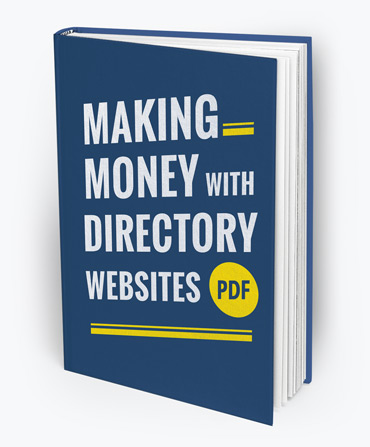 FREE DOWNLOAD

Beginner's Guide to Membership Websites

Instantly download the essential guide for profitable membership websites